I always say I don't need a relationship. Sometimes I lie and I am sure I am not the only one (like Sam Smith sings). I think all the single ladies have FEAR.
Free yourself from apprehension and pull in enduring affection.
We need to make tracks in an opposite direction from that bear as quick as would be prudent. Also, dread constrains us to make a move.
Fear number 1: Fear of Being Abandoned
This one is recognizable to the vast majority. Being in a relationship includes going for broke. Completely knowing an alternate and making closeness, obliges helplessness. The moment you focus on somebody and imparting affection to them, you likewise open yourself to the danger of being cleared out.
It's an extremely terrifying start that you can give somebody access to your heart just to have the relationship not work out.
The risk here is clear: its the torment of catastrophe. This danger is particularly unnerving on the off chance that you've been searching for the "genuine article" for quite a while and can't endure the possibility of an alternate relationship not working out.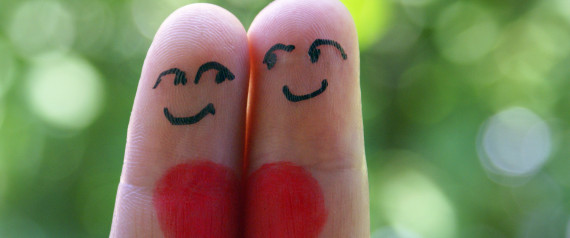 Relationship-Based Fear mumber 2: Fear of No Opportunity
As much as you may really need an adoring relationship, some piece of you may be unable to avoid the fact that having such a relationship is going to take away your opportunity.
The normal "other half" mindset really prompts fears about getting into a relationship, by proposing that we are every some way or another inadequate until we discover an accomplice, we may feel that we need to trade off an incredible arrangement.
Being single accompanies a great deal of flexibility you get to choose what to do with your time and what your needs are. The prospective of a nearby relationship presents an alternate sort of risk: the potential loss of uniqueness, self-sufficiency, and individual space. I don't feel good just thniking about it.
Apprehension of being abandoned and being smp+othered appear from various perspectives. Here and there individuals are extremely exacting around a mate, or they look at of the entire dating process out and out.
These two apprehensions have a tendency to grab hold of us in the meantime.
We really need a relationship, however we are likewise just as anxious about being left AND of losing ourselves. No big surprise why discovering an extraordinary accomplice and making a sound relationship feels like a guess out of nowhere.
At the same time, once you break down these apprehensions, love will begin streaming your direction so quick, you won't have any desire to stop it.
When you free yourself from fears, you attract lasting love!
At least, this is what I like to think right now.
There's no compelling reason to trepidation being left, or being caught seeing someone. When you're at long last in the privilege relationship, you'll recognize what its similar to feel totally protected. You'll have the capacity to feel a nearby association with your mate, while keeping up your own uniqueness respecting yourself and one another.
So I think I won't listen again 'I don't need a man' by Pussicat Dolls.
----------------------------------------------------------------------------------------------------------------------------------------------------------------------------
"Hi! I'm Veruska, an Italian graduate lost in London. I'm absolutely moody, lazy, jealous, pessimistic and shy. Passionate about something different everyday. Teenager inside, but not on ID card anymore."