Doesn't matter if I go to sleep at 9pm or at midnight. When my Iphone rings and the alarm clock plays that damned ringtone that I chosed... I can't wake up.
No way. I tried with One Direction's songs (my favourite!), the cock-crow, George Michael's ''Wake my up before you go go'. Nothing. I know I'm not the only one here in this situation.
Awakening is one of my problems.
So I searched on Internet some solutions about it, and this is a resume of what I ''discovered''.
-Don't feel lethargic and get it done. Whats the purpose of living in case you're not going to utilize consistently without limitations. Slumber is dependably there, circumstances are definitely not.
-The minute your alert goes off, get up and begin on your day. It's useful to talk yourself during the time in light of the fact that it keeps your psyche moving towards things later in the day so you can let yourself know that you are feeling new.
-Put your wake up timer further away so you need to get up to turn the alert off.
And no, streaching your arm until the night table is not enough girls.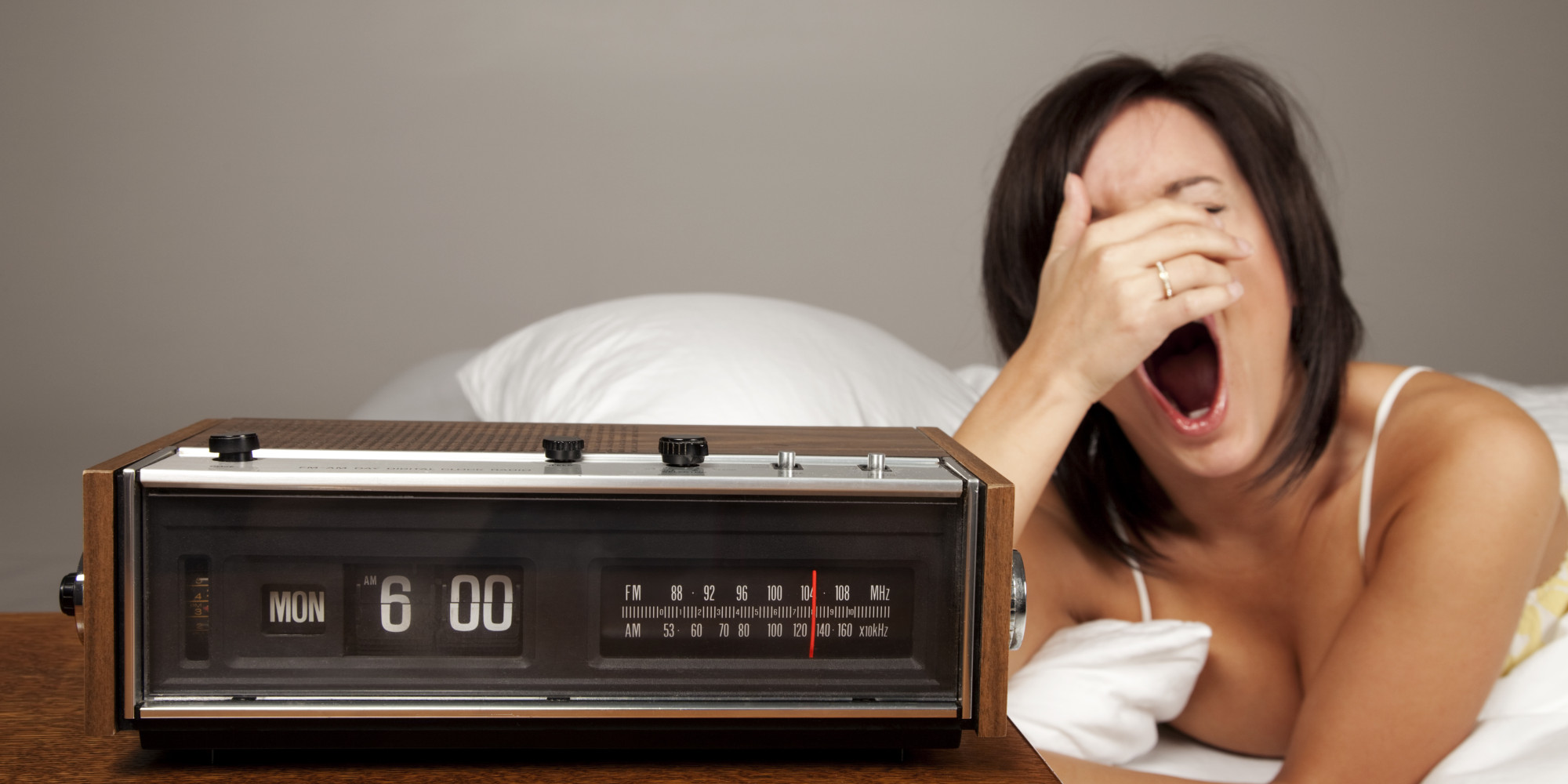 -Take a stab at discovering the add up to rest that is a good fit for you. Some individuals just need seven hours of slumber and feel empowered in the morning. More than 8 hours of slumber may impel sluggishness.
-Have a go at sprinkling chilly water all over in the morning or go out for activity. Cleaning up additionally awakens.
-Keep a steady rest timetable and hold fast to it. Nod off and wake up in the meantime consistently.
-In the event that you are sluggish in the morning, take a cool shower. This will raise your pulse and impressively stir your body.
-Make your wake up timer on buzz so you don't awaken folks, or any other person who is attempting to rest.
-Choose what you are going to wear the night before. So you'll be ready to get dressed without loosing precious minutes (hours!) in front of the closet.
-Put a lot of concealer to cover your dark circles under your eyes.
-Coffee.
-Coffee.
-Coffee.
-Coffee.
In the event that you require a wake-up call, ask a flatmate to call you to wake you up.
---------------------------------------------------------------------------------------------------------------------------------------------------------------------------
"Hi! I'm
Veruska
, an Italian graduate lost in London. I'm absolutely moody, lazy, jealous, pessimistic and shy. Passionate about something different everyday. Teenager inside, but not on ID card anymore."